This article is written from a real-world point of view.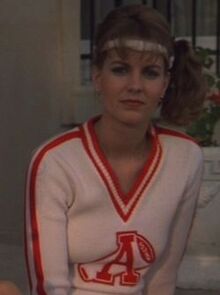 Suzi was either a non-flaming reviewer or a friend of Tara's who contributed an idea for Chapter Thirty Five. This idea was probably the appearance of Morty McFli and his blak tim machine, since they're not the stereotypically goffik sort of thing that Tara would normally think of including.
Ad blocker interference detected!
Wikia is a free-to-use site that makes money from advertising. We have a modified experience for viewers using ad blockers

Wikia is not accessible if you've made further modifications. Remove the custom ad blocker rule(s) and the page will load as expected.